这是我们的活动图-Here is our activity diagram: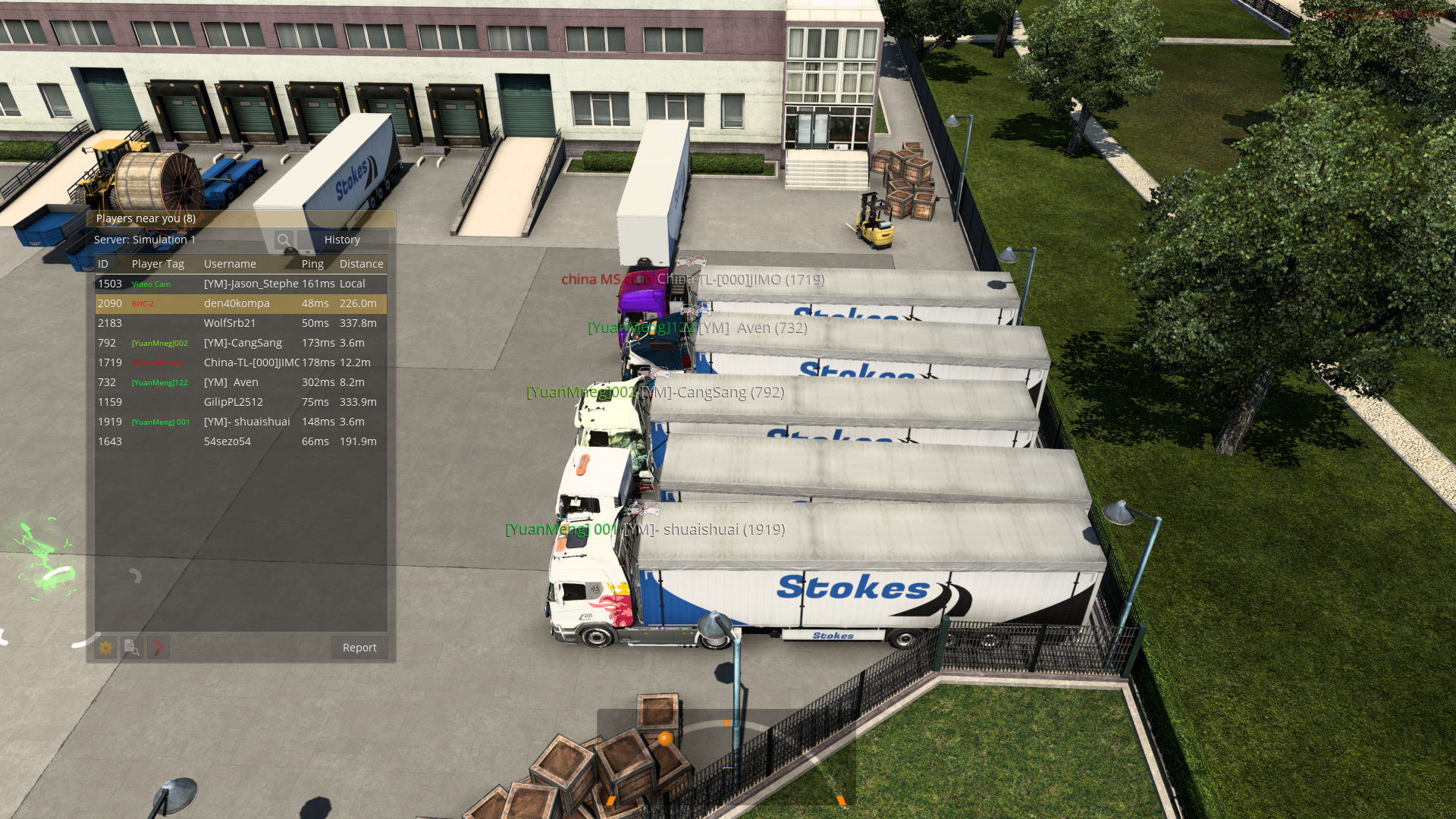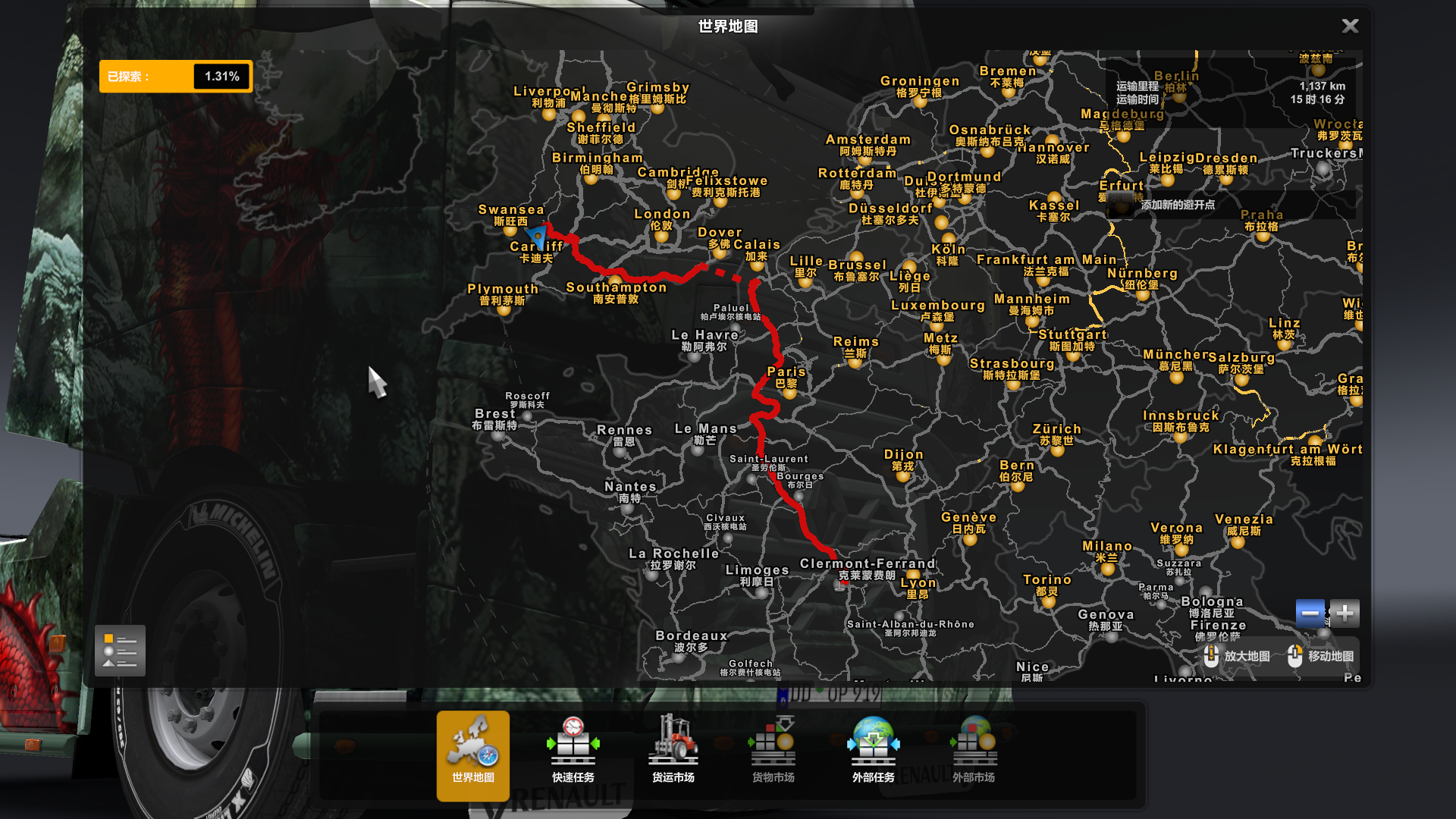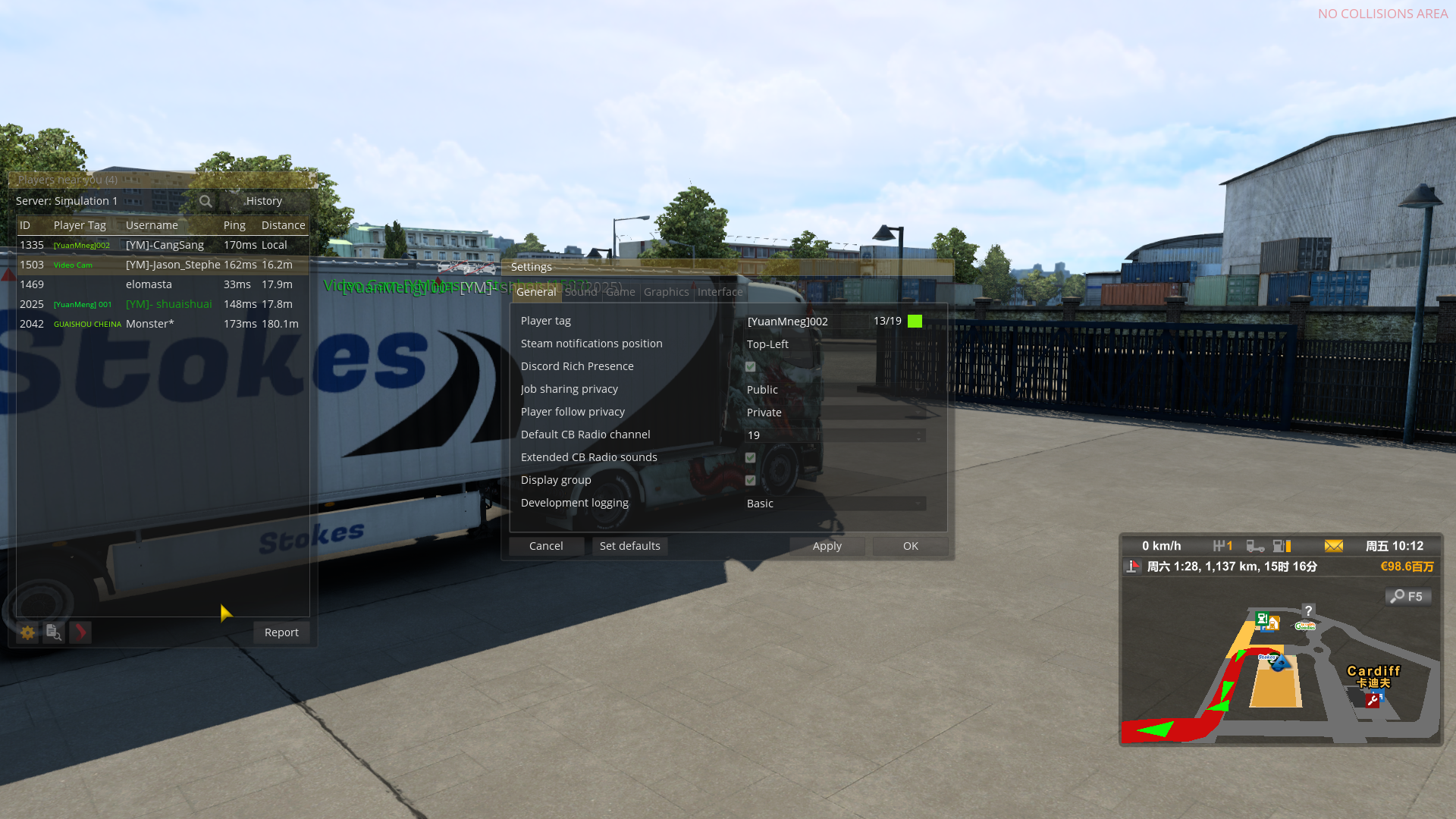 欢迎加入中国圆梦车队-Welcome to China YM Team 我们欢迎各位的加入-We welcome you to join 1. Daily transport
You must abide by the official online specifications of TMP online. If you violate the TMP online specifications, you will be responsible for the consequences. When participating in daily intermodal transportation, you must obey the command of the fleet management and must not violate it, get on the fleet YY (except under special circumstances) During the intermodal transportation, it is forbidden to make loud noises in the game Gongmai and the team YY, blatantly provoke other members of the team, cause fights or even quarrel and make noises. Before the intermodal transportation starts, you need to adjust the microphone to ensure that you can clearly hear the management's instructions. As well as being able to articulate clear segmentation. Abusing other team members is prohibited. When the mode of intermodal transportation is shift, you need to keep the required DLC according to the requirements of the group on the day, and remove all the other DLCs, otherwise the shift will not be successful. After shifting, change the operation settings according to your favorite configuration, but do not paint the vehicle. make changes to outfits, interiors, etc. When the intermodal transportation mode is non-stop intermodal transportation, it is necessary to change the front of the car, the trailer, etc. according to the requirements of the group. To participate in daily intermodal transportation, you need to pick up the file 20 minutes in advance, go to YY, wait, and no later than the departure time. When waiting for intermodal transportation and driving, the strobe light must be turned off. In non-emergency situations, long-term whistle (more than 3 seconds) is prohibited. When waiting, turn off the lights and turn off the fire. Keep a distance of 100+ from the car in front of you while driving. If there is a fault, pull over to the side of the car and do not hinder the vehicle behind, and do not suddenly brake suddenly. Before braking, double flash to signal the vehicle behind and slowly step on the brakes. The speed of the whole journey should not be higher than 100 KM/H (Same for servers with no speed limit, such as server A), if the vehicle behind cannot keep up with the vehicle in front, you can ask the commander at that time to speed up to keep up with the vehicle in front or propose to decelerate. It is strictly forbidden to overtake, let alone rampage in the team. If you find that this kind of behavior can be responded to by management, the consequences will be serious! will be dealt with seriously. After the intermodal transportation is over, it is strictly forbidden to go offline without permission. After the administrator organizes a photo and agrees to go offline, you can leave.